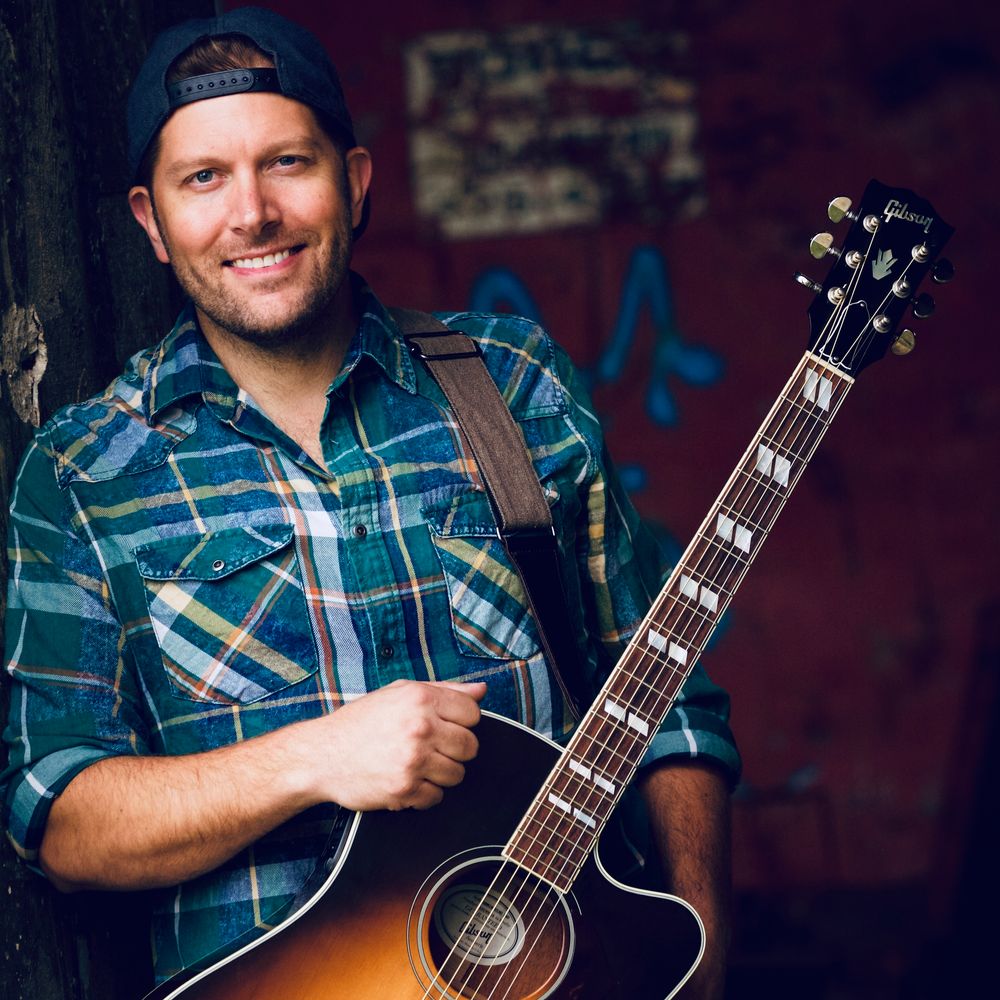 RYAN McINTYRE - 2023 BIOGRAPHY

Ryan McIntyre is an award-winning Singer/Songwriter hailing from Waukesha, Wisconsin. Ryan typically performs over 200 shows a year, making him a staple of the Wisconsin music scene. With just his voice and guitar, he makes music with a combination of tasteful, storytelling melodies and lyrics that will please fans of many different genres. His interactive shows entertain crowds of all ages. Live, you'll experience Ryan primarily focusing on building a spontaneous set list created by audience requests from his 1500+ cover song list.
McIntyre performs at Wisconsin's most popular festivals including Summerfest, Wisconsin State Fair, Bastille Days, and The Milwaukee County Zoo Ala Carte. Ryan also performs at some of Southeastern Wisconsin's finest clubs, restaurants, and has recently performed shows at Milwaukee's historic Pabst Theater as an opener for national touring acts.
While becoming one of the area's most sought after wedding vocalists, Ryan has also been hired to provide entertainment for some of the biggest corporations in the state during the holidays and summer months.
McIntyre is a 7-time WAMI Award winner (Wisconsin Area Music Industry) – including a "Male Vocalist of the Year" award. In 2012 and 2020 he was voted "Best of Milwaukee Acoustic Artist of the Year" by Shepherd Express.
Ryan's original music has been featured in television, film, and commercial work including songs aired on HBO, Showtime, Disney Channel, and Discovery Channel. Ryan was also invited to the "Nashville Round" on the 6th season of NBC's Nashville Star, placing him in the top 50 of over 20,000 contestants.
Over the last 5 years, McIntyre has continued to diversify his brand by promoting his critically acclaimed children's album "Songs for Nap Time and Nighttime." He's also found himself performing on a brand-new stage – virtually from his home - with private and public shows for online audiences.
McIntyre has spent most of his 25-year career playing live shows in adult settings, but he's been spending more and more of the daytime hours sharing music and inspiration with children and teachers at many local schools, daycare centers, and summer camps.
Ryan is currently in the studio writing and recording new music for a follow up children's album, and a full-length Singer/Songwriter album tentatively titled, "The Bright Side."